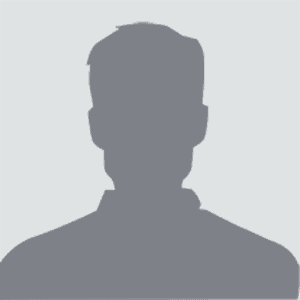 Ronald Lee is a graduate from Monash University, Clayton, Melbourne, Australia with a bachelor of laws degree. In 2012, he completed his Certificate of Legal Practice. Following that, he joined Messrs. Lee Hishammuddin Allen & Gledhill at Kuala Lumpur until his resignation in 2016. He then joined Messrs. Lee Law Chambers as partner.
His areas of practice include civil, banking and commercial litigation, financial law, investment scheme regulation, corporate law, land acquisition, judicial review, contract drafting and conveyancing.
Notably, he is experienced in shareholders and directors dispute which may require forensic examination of forged signature, audio voice verification and bio-metric analysis, digital forensic of computer and phone devices, forensic auditing, and Anton Piller injunction.
He is a contributor of Malaysian Civil Procedure 2015, Sweet & Maxwell, Thomson Reuters, Malaysian Civil Procedure 2018, Sweet & Maxwell, Thomson Reuters, and Malaysian Civil Procedure 2021, Sweet & Maxwell, Thomson Reuters.