Lee Law Chambers was founded in 2000. It was formerly known as B.G. Lee & Co until it was rebranded in 2006. The firm has over 22 years of experience in the legal industry with a well-established client base.
Our main areas of practice include commercial litigation, banking litigation, conveyancing, land acquisition, corporate accountability, company law, director and shareholders dispute, secretarial and corporate management, property law, matrimonial law, and probate and family law.
Our conveyancing team is highly skilled and experienced in the sale of commercial and residential property and housing development project. We have made substantial part of our conveyancing process automated with software which allows us to reduce cost and provide a highly competitive price for our conveyancing service. Quotation can be given immediately after we have been apprised with all information about the property.
Service
Transfer of Property | Discharge of Charge | Perfection of Title | Housing Loan

Quality
Quick, reliable and transparent service

Pricing
Competitive and affordable pricing | Instant quotation of legal fees and stamp duty | Pricing is in compliance with Solicitors' Remuneration Order 2005
When it comes to divorce proceedings, adoption, and family matter, we are an old name in the business. We have high success rate in resolving disputes involving divorce or dissolution of marriage in an amicable way and so avoided lengthy and costly trial for our clients. Our lawyer negotiation skill and sharp thinking have proven to be invaluable assets in achieving a favourable outcome in any divorce proceedings. We are not a paper processing firm, but problem-solver.
Service
Divorce Petition| Annulment of Marriage | Child Adoption | Separation Order

Quality
Negotiation towards uncontested divorce | Provide clear guidance and advice on how to proceed | Divorce document neatly done

Pricing
Competitive and affordable pricing
PROPERTY LAW
Conveyancing, Sale and Purchase Agreement, Tenancy Agreement, Land Dispute, Eviction Proceedings, Recovery of Possession, Landlord and Tenant's Dispute, Land Acquisition
CIVIL LAW
Dispute Resolution, Debt Recovery Action, Foreclosure, Bankruptcy and Insolvency, Employment Law, Negligence, Tort, Injunction
FAMILY & SUCCESSION LAW
Divorce Proceedings, Probate, Letter of Administration, Small Estate Distribution, Adoption of Child, Settlement of Assets, Will, Power of Attorney
CORPORATE LAW
Contract Drafting, Corporate Governance, Corporate Regulatory and Compliance, Shareholder & Director Agreement, Advisory
CRIMINAL LAW
Criminal Litigation, Remand and Bail, Criminal Appeal (Commercial crime, Custom, Immigration only)
COMMERCIAL LAW
Loan Agreement, Joint Venture, Partnership, Confidentiality Agreement, Distributorship Agreement, Licensing Agreement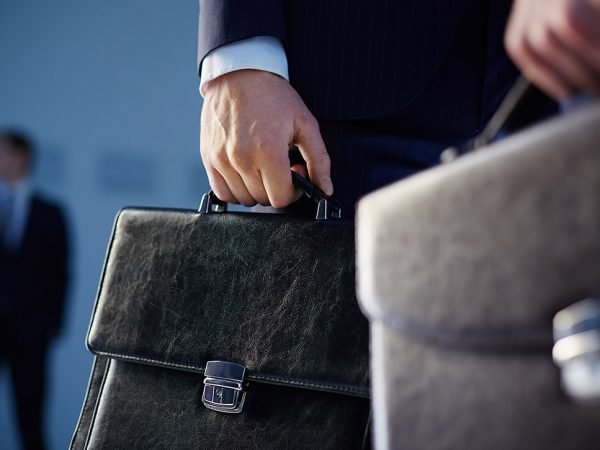 For entrepreneur, one of the most important decision when starting a business is to choose the...