The firm was founded in November 2000 as Messrs. B.G. Lee & Co and was renamed later on 1st May 2016 as Lee Law Chambers. Over the years, the firm has built up an impressive record, expertise and experience in various area of practices. The firm altogether has 20 years of local presence in the legal industry and a well-established client base.
Our main areas of practice include commercial litigation, banking litigation, conveyancing law, corporate accountability/company law, director and shareholders dispute, secretarial and corporate management, property law, matrimonial law, and probate and family law.
We provide fast quotation at an affordable price to our customer. Our team consists of experienced conveyancing lawyer and legal clerk who are proficient with conveyancing involving commercial building, housing development project and sub-sale property.
We also have a progress-tracking feature where the purchaser will be able to receive the latest update on the progress of the case via phone (currently available for sub-sale property only).
Service
Transfer of Property | Discharge of Charge | Perfection of Title | Housing Loan

Quality
Progress tracking accessible with your mobile phone | Quick and Transparent service | Experienced in difficult and problematic properties

Pricing
Competitive and affordable pricing | Instant quotation of legal fees and stamp duty | Pricing is in compliance with Solicitors' Remuneration Order 2005
PROPERTY LAW
Conveyancing, Sale and Purchase Agreement, Tenancy Agreement, Land Dispute, Eviction Proceedings, Recovery of Possession, Landlord and Tenant's Dispute
CIVIL LAW
Dispute Resolution, Debt Recovery Action, Foreclosure, Bankruptcy and Insolvency, Employment Law, Negligence, Tort, Injunction
FAMILY & SUCCESSION LAW
Divorce Proceedings, Probate, Letter of Administration, Small Estate Distribution, Adoption of Child, Settlement of Assets, Will, Power of Attorney
CORPORATE LAW
Contract Drafting, Corporate Governance, Corporate Regulatory and Compliance, Shareholder & Director Agreement, Advisory
CRIMINAL LAW
Criminal Litigation, Remand and Bail, Criminal Appeal
COMMERCIAL LAW
Loan Agreement, Joint Venture, Partnership, Confidentiality Agreement, Distributorship Agreement, Licensing Agreement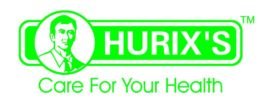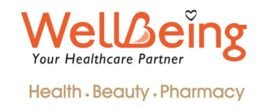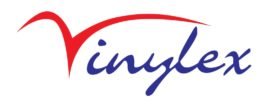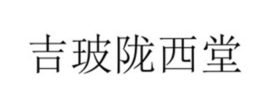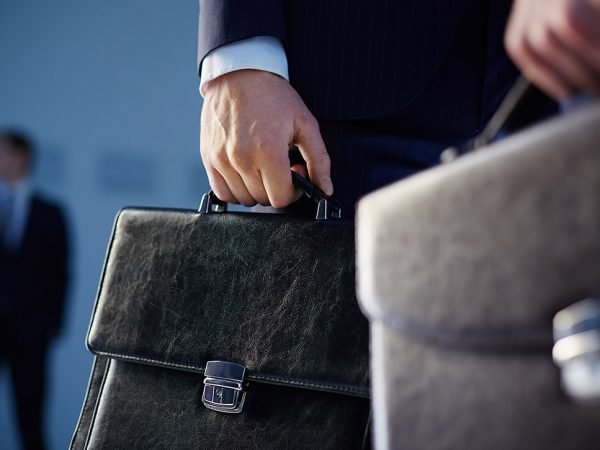 For entrepreneur, one of the most important decision when starting a business is to choose the...