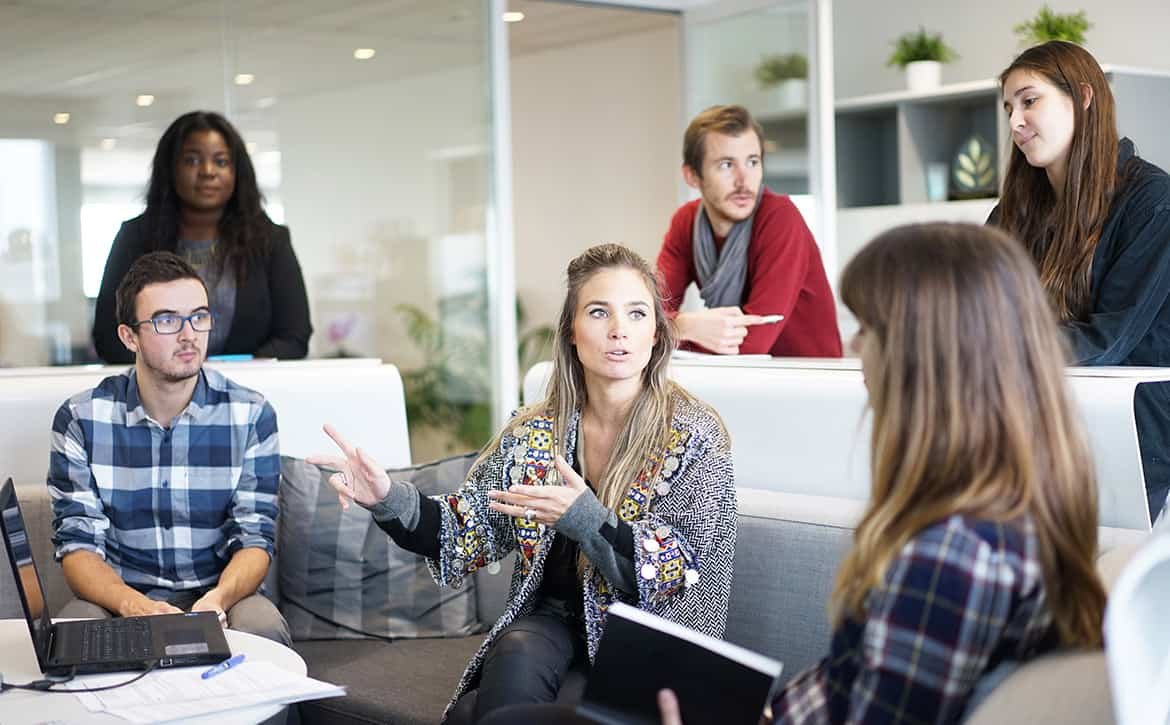 Divorce and Dissolution of Marriage
The Law Reform (Marriage and Divorce) Act 1976 (Act 164) ("The Act") is the statute which governs the solemnization and registration of marriages, divorce and other incidental matters in Malaysia. The Act generally applies to all persons in Malaysia and to all persons domiciled in Malaysia but are resident outside Malaysia with the exception of Muslims.
Marriage can only be dissolved in three ways, namely:
by obtaining a decree of nullity
by obtaining a decree of divorce
upon the death of one of the parties
We will discuss about the dissolution of marriage in (a) and (b) scenarios as (c) is quite self-explanatory. We have created a table for your easy understanding:
 

Decree of Nullity

Decree of Divorce

Definition

A decree of nullity can be granted for a marriage that is void or voidable due to legally recognized grounds. Put simply, it has the effect of cancelling the marriage.

A void marriage is considered by law as invalid and never existed.

A voidable marriage remains valid until a decree of nullity is pronounced by the court.

A decree of divorce can be granted to dissolve a marriage by ending the marriage.

Mode

Single petition without mutual consent or
Joint petition with mutual consent

Single petition without mutual consent or
Joint petition with mutual consent

Applicable Grounds

The grounds on which a marriage is void are:

a) either party was already lawfully married and the marriage was still subsisting

b) either party has not achieve the minimum age of 18 years old for marriage

c) marriage is between persons who are classified as prohibited relationships, such as between sister and brother

d) the parties are not respectively male and female

The grounds on which a marriage are voidable are:

a) the marriage has not been consummated or completed by sexual intercourse either by refusal or incapacity

b) there was no valid consent to the marriage

c) either party was suffering from sexually transmitted disease

d) the wife was pregnant by some other person than the husband

For marriage more than two years

a) conversion to Islam

b) divorce by mutual consent or joint petition

c) breakdown of marriage

d) presumption of death

Proof for breakdown of marriage:

a) adultery

b) one party has behaved in such a way that the other party cannot be expected to live with the party

c) one party has deserted the other party for two years

d) parties have physically lived apart for two years

For marriage less than two years

a) conversion to Islam

b) exceptional circumstances or hardship suffered subject to:

i) interest of the child

ii) reasonable prospect of reconciliation

Two Years Requirement

No time requirement to present a petition for a decree of nullity. However, the court in exercising its discretion will have regard to the time of filing the petition.

There is a two years requirement to present a petition for divorce. However, parties can apply for a leave or court permission to present the divorce petition based on exceptional circumstances or hardship suffered

Additional Considerations

For voidable grounds:

a) the petitioner with knowledge of the marriage is voidable has conducted himself as to lead the respondent to reasonably believe that he would not seek to do so

b) whether it is unjust to the respondent to grant the decree

For proof of breakdown of marriage:

a) conducts of the parties

b) the effect on the interest of the child or children due to the divorce

c) whether it is wrong to dissolve the marriage having regard to all circumstances

Marriage Counseling

None.

Applicable to all divorce

Not applicable to situations where there are conversion to Islam, joint petition, exceptional circumstances, whereabouts of the party is unknown and refusal to attend counseling.
Two Years Requirement to Divorce
First thing to note is the two years requirement for presenting a petition for divorce. However, there is no complete bar to divorce within the first two years of marriage. The parties are allowed to petition provided that the court satisfies itself that there is exceptional circumstances or hardship suffered. Inflicting physical harm and violence and causing mental breakdown to one party may qualify as exceptional circumstances or hardship suffered. Depending on the circumstances, the parties may also be qualified for annulment or decree of nullity. If your marriage is still under two years, you are welcome to seek us for consultation and we will provide a free diagnosis to your situation.
Marriage Counseling
The parties have to attend three sessions of marriage counseling as required under section 106 before they can file for divorce. If there is no possibility of reconciliation, the Marriage Tribunal will issue a marriage certificate to that effect to the party. The Tribunal may also append to the certificate recommendations regarding maintenance, division of matrimonial property and the custody of the minor children.
Marriage counseling certificate can be waived in situations such as where the whereabouts of the other party is not known or the other party refused to attend.
Joint Petition vs Single Petition
The parties who are in agreement to all conditions to the divorce, such as maintenance, division of matrimonial asset and child custody, may jointly petition for divorce under section 52. It is an amicable, simple and cost saving solution to the parties' arrangement of affairs in a dissolution of marriage.
However, if negotiation failed, a party may file a single petition for divorce on the ground of irretrievable break down of marriage without the other party's consent under section 53. It does not matter if the other party has refused or failed to show up at the court because the single petition can be proceeded without the appearance of the other party. In fact, if that is the case it will only make the whole process easier. A single petition will be time-consuming, especially when it is contested.
A lot of times your appointed lawyer played a huge role in your divorce proceedings, especially at this preliminary stage. The lawyer has to be a good mediator, facilitator and not performing a mere robotic function. A divorce proceedings can escalate if the lawyer acts unprofessionally and amateurish.
Divorce Proceedings
A lawyer will prepare a petition and affidavit in support which will contain particulars of the marriage, children, previous matrimonial proceedings, allegations of break down, agreements or proposals on maintenance or matrimonial assets, prayer for relief, efforts done to reconcile and etc.
A single petition has to be served on the respondent through personally service, by post or other mode of service. After receiving the petition, the husband or wife who wishes to contest has to file a notice of intention to defend which is the same document as the acknowledgement of service appended with petition at the court. At this point, it is best to seek for a professional help by consulting a lawyer rather than figuring out things by yourself.
The contesting party then has 21 days to file an answer to petition. The answer will set out all the disputed issues and facts including cross-charge and prayers in counter.  The petitioner will either file another reply to the answer or he or she may decide it is enough as all facts have been sufficiently laid out and proceed to request for directions for trial from the court.
In a joint petition, the parties can skip a lot of these steps and go straight to a trial before a judge. The parties are required to attend the trial personally however their attendance can be waived if there is sufficient reason or the court is satisfied there is no doubt or uncertainty in their petition.
Decree Nisi and Decree Absolute
After trial, the court will exercise its discretion under section 61 either to grant decree nisi with relevant terms and conditions or dismiss the petition. A decree nisi is a provisional court order for the divorce which will become absolute or final after the expiration of three months. The three months interval is a grace period which allows the party to show cause why the decree nisi should not be made absolute. In a rare event where the parties who have reconciled within this period they may apply to the court to rescind the decree nisi before it becomes absolute. But for all intents and purposes, a decree nisi puts the marriage to an end. It is an erroneous belief that the parties are still husband and wife before the decree becomes absolute.
After obtaining a decree absolute, the party may then update his or her divorce status at Jabatan Pendaftaran Negara by sending over a copy to them.
EndNote
The topic on divorce and dissolution of marriage is very wide, hence we are unable to cover the entire topic in one article. We will explore more about divorce in the future.
At the time of completion of this article, it happened to be on valentine day. We hesitated whether we should post this article or wait until another day. At the end, we decided to post it. It is a good reminder to all married couples not to take things for granted. Divorce should always be the last resort and the sanctity of a marriage must always be protected. But when things do not go as planned, we hope we are able to provide the assistance needed for marriage dissolution.